Automatic Open & Close Based On Sensor
Control your smart home's gate integrated with automation. No problem to convey the keys or pass them to neighbors. Open the entryway for every guest yourself from a distance. Our shrewd outside residing arrangements will assist you with making your own smart home gates where you can control with ease and without any difficulty.
Connect Now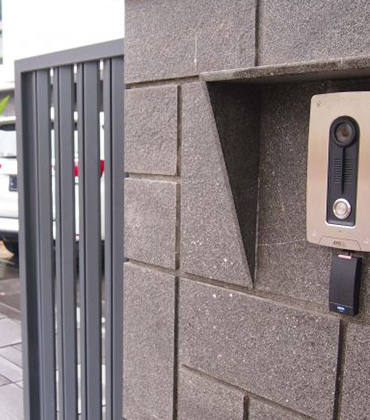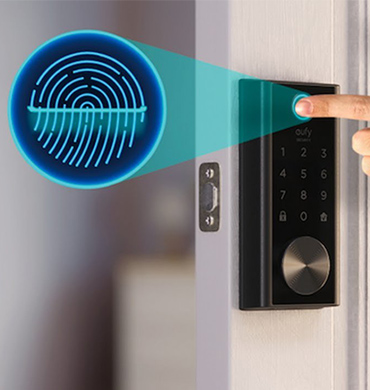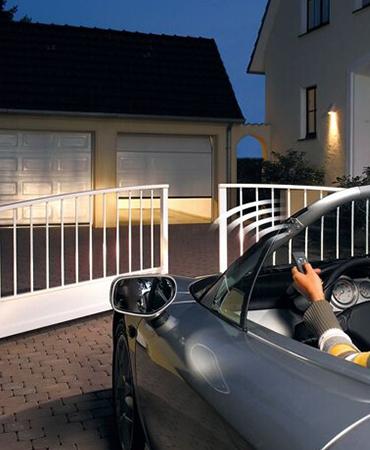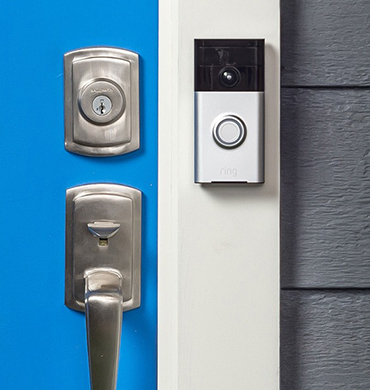 Timer Operations
Mechanized Gates are the answer for incessant opening/shutting of Gates. The programmed entryways with timer operations protect long haul relentlessness and incredibly mixes in with the style of the structures.
Connect Now
Control From Mobile & Switch
For the majority of the humble undertakings, you will be without hands and you will have the ability to arrange everything around you as indicated by your will. Control your home gates both from your mobile phones and integrated switches.
Connect Now