Making stunning artistic smart home audio and video encounters with high-goal sound and dazzling visuals We have some expertise in multi-channel and vivid sound encounters with Dolby Atmos, DTS X or Aura 3D arrangements alongside Full HD or 4K visual arrangements.
Connect Now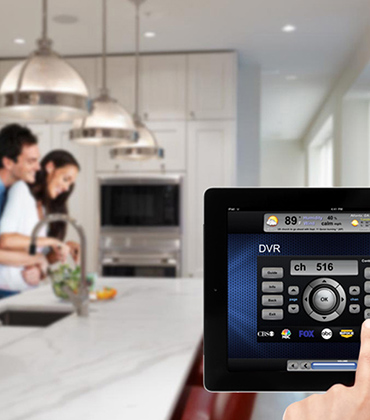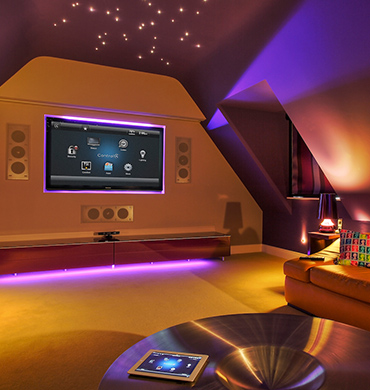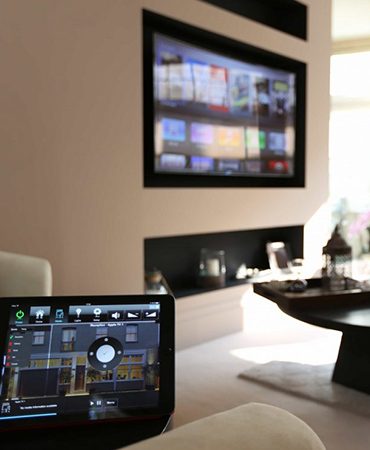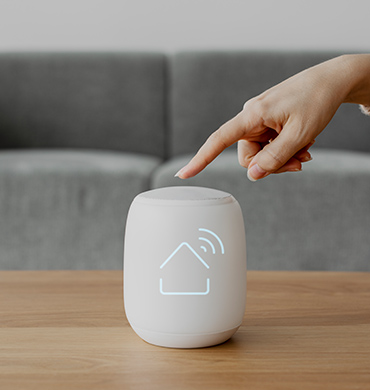 Invisible Speakers
Perhaps the best trial of an incredible invisible sound experience is getting a total feeling, where you believe you are a piece of the film, not simply watching it. Whether you have a current sound framework or are hoping to plan another space, let Robofoxy assist you for smart home audio with planning the soundstage beginning to end.
Connect Now
Centralized Audio Servers
Hoping to work on your smart home Audio experience? You can now work all your hardware utilizing a centralized controller or an application on your cell phone.
With a solitary voice command, you can now plan arrangements and keep control over the sound.
Connect Now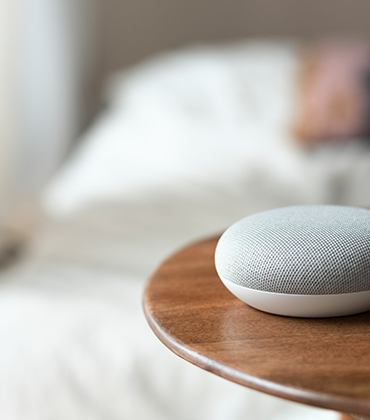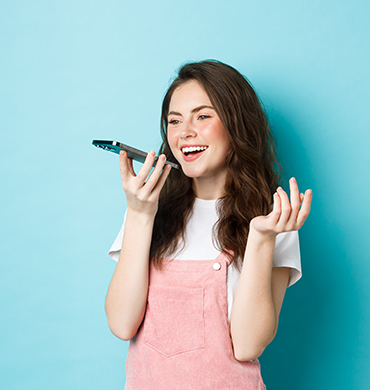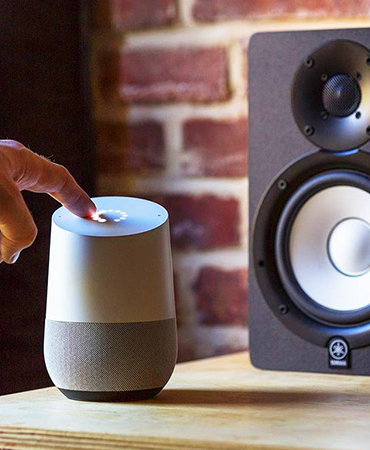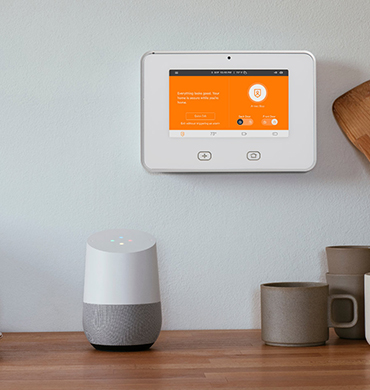 Smart Audio Servers
Change your home into a melodic retreat with streamed music in each room, and completely clear encompass sound in your home theater. A total home sound framework begins from a concentrated smart audio and video framework that communicates music and video signals all through the entire smart home.
Connect Now