Centralized Lighting Control (iPad, iPhone, Keypad)
Change the light with a touch of finger in your phone. Accessible in a scope of shapes and styles. We are ready to serve you the best smart home automation services in Kerala, with our best light automation.
More Us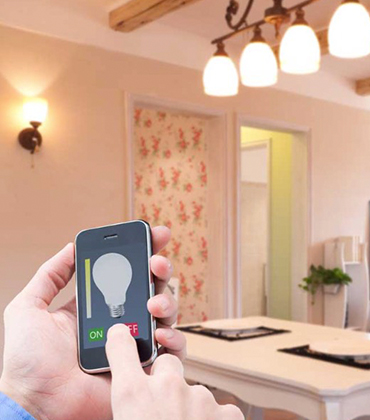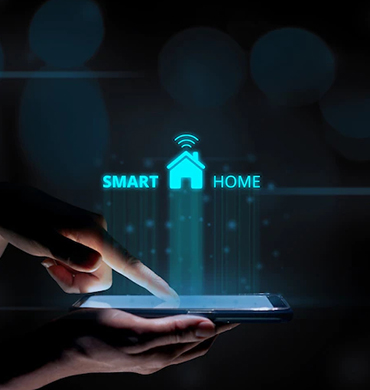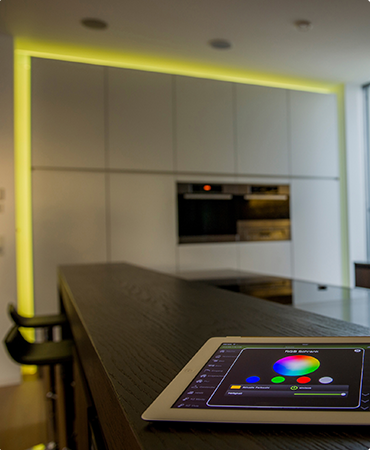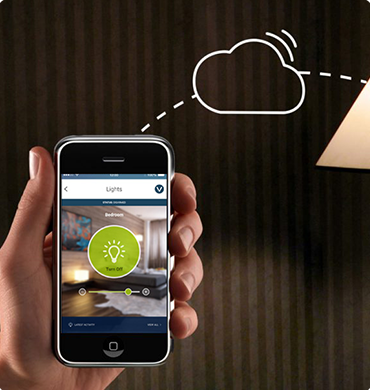 Smooth Dining Curve
Lighting in the lounge area is as much about perceivability as it is energy. Certainly, you need to inspire a loosening up dining time state of mind, yet you should likewise have sufficient light to stroll to and from the kitchen, serve at the table, and perform tasks like arranging mail at a close by sideboard.
Connect Now
Select the scope of 10 million tones as per your state of mind, time and different necessities and control the lights and create different scenes that suits your room from. Get the sprinkle of ideal tones for each mood.
More Us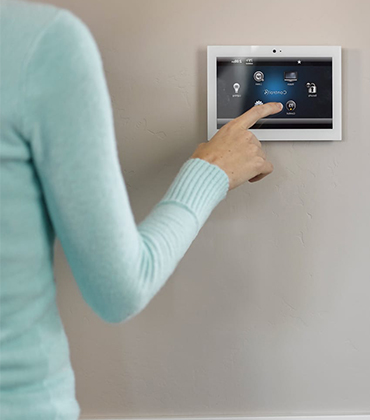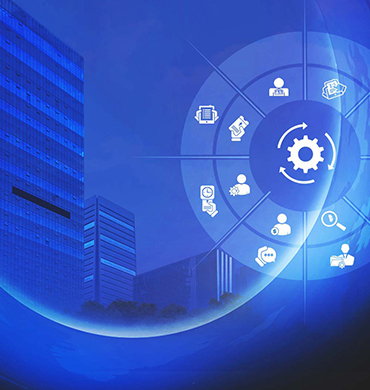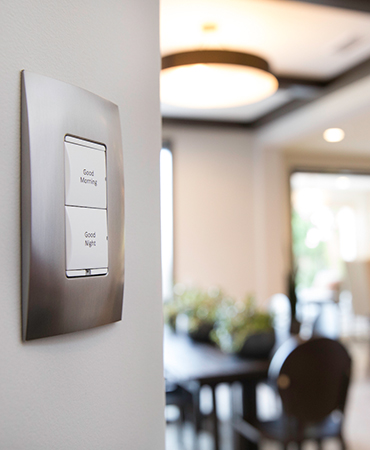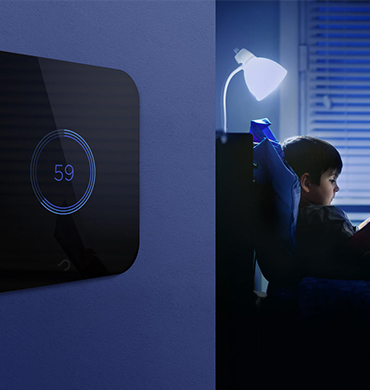 Auto Mood Lighting
Customize your home's look with automate lighting intended to add tone to your interior. Easy to introduce and run, auto mood lighting that are adaptable and effectively gives vibrance and ambience to your rooms.
Connect Now
Now you can schedule the timings on your phone or I pad. There are various ways of scheduling your automated lighting framework. You can utilize your advanced mobile or tablet and find a keen UI which allows you to choose which lights or lighting scenes you need to actuate.
More Us