Advanced Motion Sensor, Vacant Sensor, etc
Advanced motion sensor and vacant sensors make convenience of functionality in movements in automated manner. These sensors for home automation help to operate blinds, curtains etc. so smoothly and in a controlled way with very much ease.
Connect Now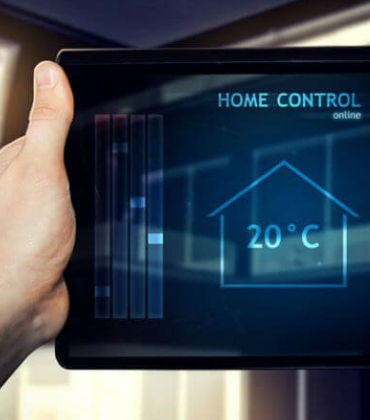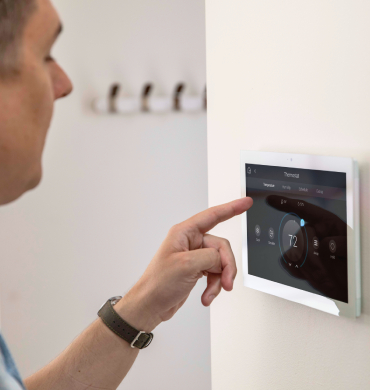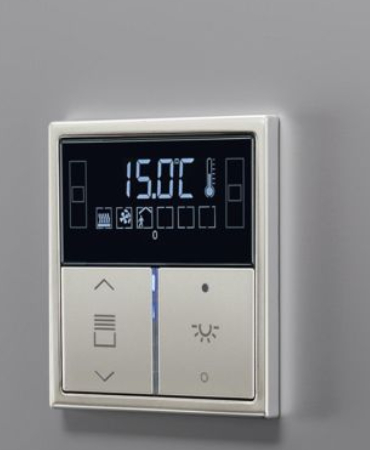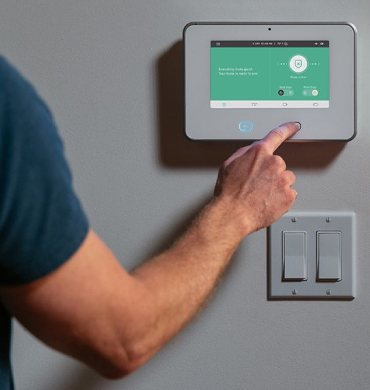 Temperature Sensor, Air Quality Sensor
Monitor your indoor oxygen level with advanced sensors. Turn down the intensity en route to bed and begins constructing your schedule and adjust your room temperature integrated with your smart devices.
Keep your home agreeable consistently by checking temperature and air quality levels with ease of advanced sensors for home automation.
Connect Now
Gas Sensors
Safety and security are very vital in integrating automation. Implementing gas sensors allows your home to detect fire and smoke hazardous warnings from gas leakages.
Connect Now